SUMMER WORKSHOP ANNOUNCEMENT
Dynamic Life Drawing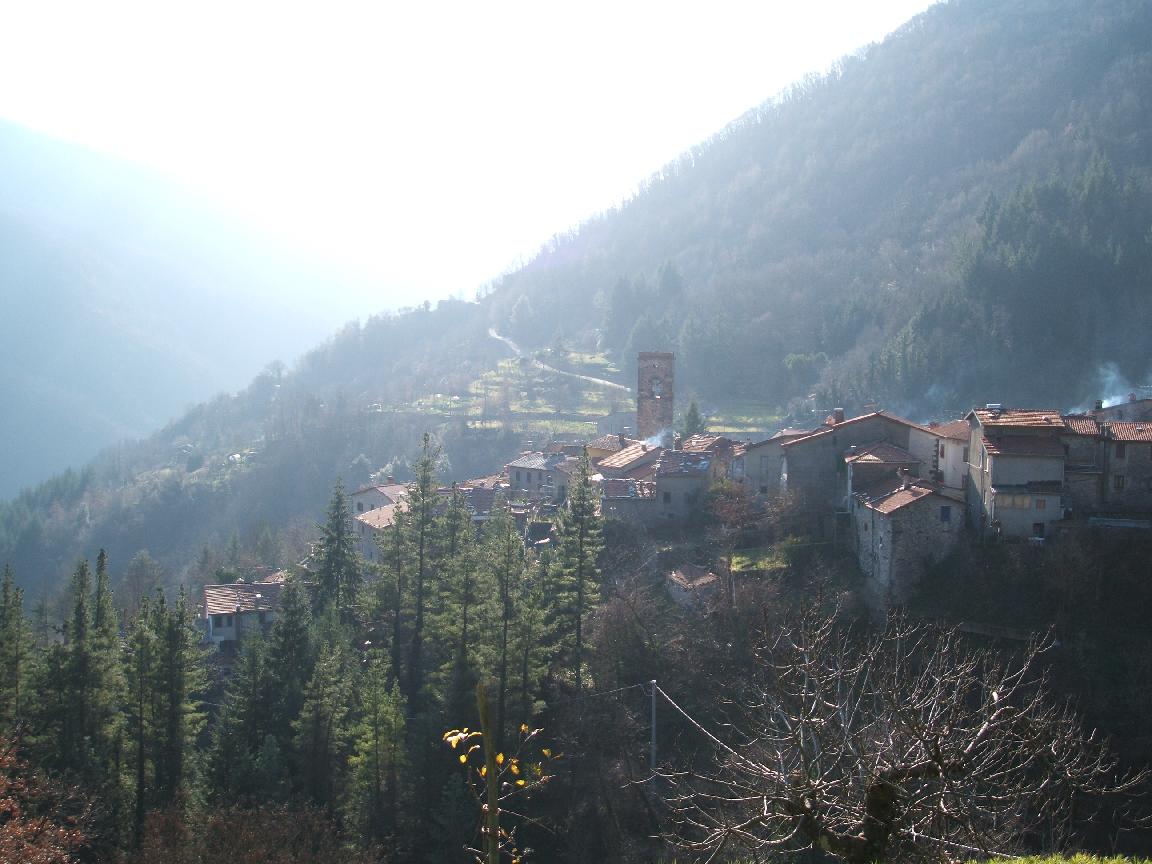 CANCELLED DUE TO WIDESPREAD LACK OF INTEREST.
APPARENTLY STARING AT NAKED WOMEN ALL DAY IS JUST A DRAG.
Mon 20th August - Mon 27th August 2012
The Apuan Alps Centre for Physics @ TTI
Vallico Sotto, Tuscany, Italy
POSTER
Workshop programme (PDF)
For thousands of years, probably from the first moment people began to explore ways of capturing the living world around them, figure drawing has been the standard way to measure an artist's skill. The human figure offers every challenge - from perspective and composition to line and tone. An ability to draw from life is also vitally important in simply appreciating fine art; to understand the connection between the perceiver and the perceived is to understand how the form evolved through the various movements in the History of Art.
In the summer of 2012 the Apuan Alps Centre for Physics in Tuscany, Italy - owned and run since 2004 by bronze sculptor Samantha Keil and her Cambridge University physicist husband Mike Towler - will be hosting a unique art experience event in collaboration with fine artist Mandy Davies-Kent and performing artist Loreto Valenzuela. The one-week course will feature classes in Dynamic Life Drawing, using both male and female models. The classes will employ a variety of performers, sound, lighting, props, visual effects, drawing methods and physical theatre techniques to create a memorable artistic experience. During the week, there will also be excursions to the nearby cities of Lucca and Florence where we will appreciate the efforts both of the Renaissance masters and of local chefs. The instructors will be:
A range of skill levels can be catered for, though a certain amount of artistic ability is to be desired.
The classes will take place at the TTI monastery in the Tuscan Apuan Alps in Italy, an internationally well-regarded venue that was run as an Art School from the early 1990s, and since 2004 has been known for hosting a long series of successful workshops and summer schools in quantum physics and related topics. The monastery is a unique venue with a wonderful community spirit and a magnificent location. It is a delightful 15th century building incorporating an ancient church, and is situated in the isolated but spectacular setting of the Tuscan mountain village of Vallico Sotto. The church is fully equipped with relevant presentation and computer technology, and with all the necessary art equipment. All accommodation is on-site or in neighbouring village houses.
As with all events at the Institute, formal instruction is restricted to the mornings, and participants are given the freedom and space to work and think at their leisure. In the afternoons, a programme of healthy recreational activities such as mountain walks will be organized, and it is hoped that by by participating in these, together with breathing the clean air of the Apuan Alps and by preparing and sampling fine Tuscan cuisine, the participant will be able to return home mentally and physically refreshed as well as having acquired a deeper understanding of art.
Please send all expressions of interest to Mike Towler (email:

) who will be pleased to send you additional information.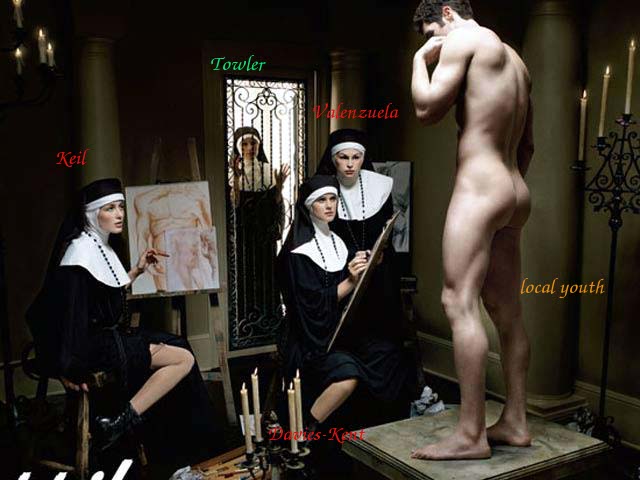 List of registered participants:
Phil Robertshaw
Tereza Stribrna
Emma Towlson