Nucleic Acids Function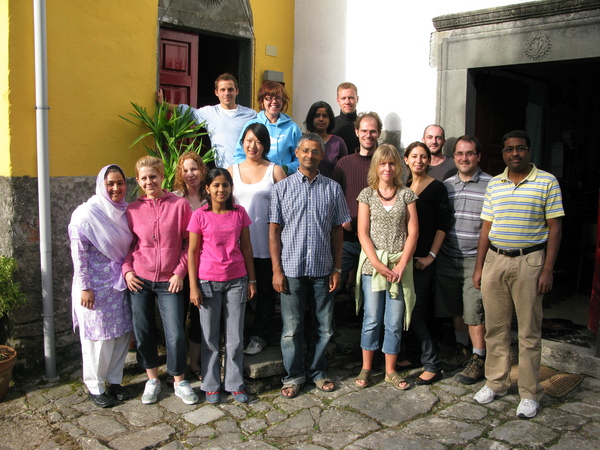 The international workshop Nucleic Acids Function took place from Sunday 7th - Thursday 11th September 2008. The aim of the meeting was to review and discuss ideas concerning the structure, function and molecular intervention of nucleic acids that do not code for proteins (non-coding nucleic acids). The broader remit of this field is nucleic acids chemical biology (i.e. the elucidation and manipulation of nucleic acids function using chemical approaches). The event was organized for Prof. Shankar Balasubramanian and his group at the Department of Chemistry, University of Cambridge.
The participants spent four hours each morning listening to talks and participating in discussions, followed by afternoons of mountain walking, caving, city visits and other activities. Evenings were spent dining in local restaurants including Alta Matanna, Da Sandra, and Eremo di Calomini.
List of participants
Beth Ashbridge, Shankar Balasubramanian, Mallesham Bejugam, Anthony Bugaut, Jyotirmayee Dash, Nagaratna Hegde, Helen Lightfoot, Keith McLuckie, Sebastian Muller, Alessandra Polara, Raphael Rodriguez, Debbie Sanders, Sven Sewitz, Ramla Shahid, Zoe Waller, Amy Zhang,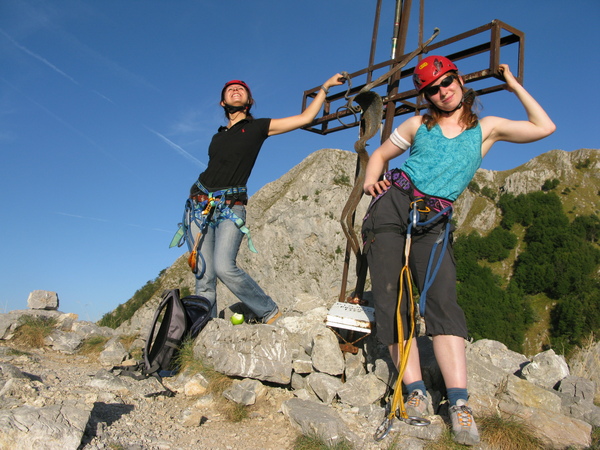 Participant comments
"Thank you once again for hosting such a great retreat. Since our return, my group have commented on how enjoyable, stimulating and important this was for us. I am sure we will be back at some point."

"Thank you so much for being such wonderful hosts over the past few days. We have all had a fantastic time in paradise and we will happily sleep for a week to recover!!"

"So so sad to be back in Cambridge I wanted to live in your monastery forever. Thanks again for a wonderful few days you and your family are perfect hosts."

"Just wanted to say thanks for all your help with the workshop - the group said they had a great time made even better by your commitment in treating them more like guests in your own home that just visitors!"

"Thanks for an amazing time!"