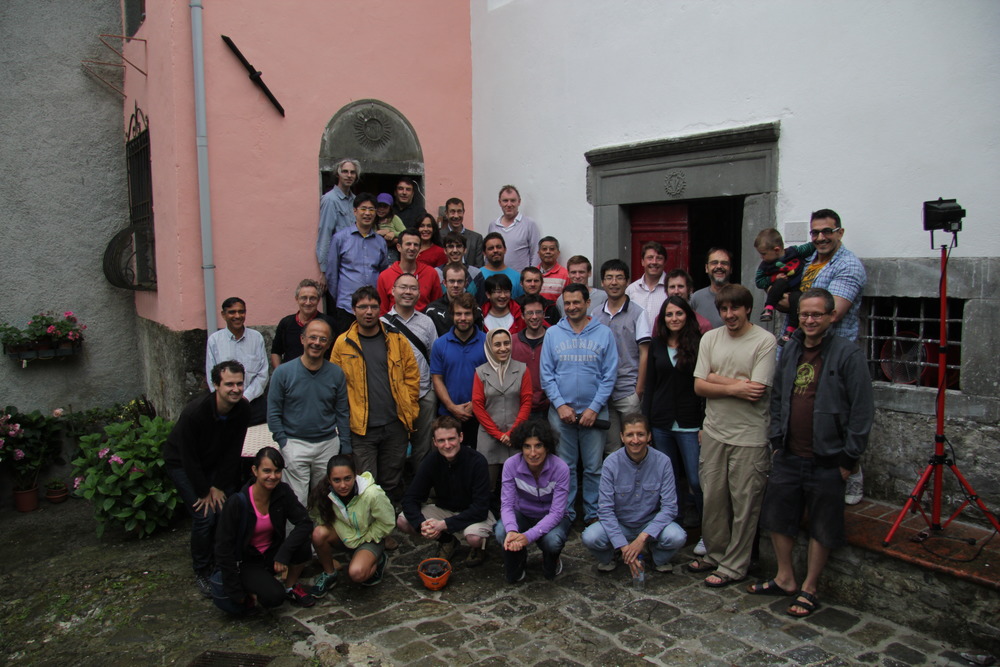 For a decade after 2005, a 'Quantum Monte Carlo in the Apuan Alps' workshop was held at MDT's conference centre 'The Apuan Alps Centre for Physics' in Vallico Sotto, Tuscany, Italy. These events essentially ended up being the 'Annual General Meeting' of a large part of the world's QMC community and were widely considered to have a vital role in spreading ideas, promoting collaboration, and in keeping QMC researchers up-to-date. The slides from almost all the talks given since 2005 are archived here. The announcement of any future meetings, and links to the websites of previous meetings are below.
Anybody wishing to attend any future events of this nature (or organize their own event at TTI) should email Mike Towler: mdt26 'at' cantab.net
NEXT EVENT
PREVIOUS EVENTS
For a list of QMC summer schools at the same venue, please look here.