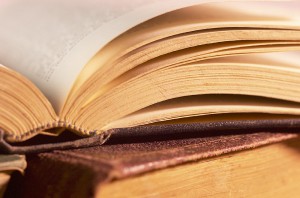 The best way to learn about QMC is to come to one of our summer schools, but if you can't wait till next August, here is some review material that you can read:
Review articles
Books
"Quantum Monte Carlo programming for atoms, molecules, clusters and solids" by Wolfgang Schattke and Ricardo Díez Muiño (Wiley 2013) [amazon]
"Monte Carlo methods In ab initio quantum chemistry: quantum Monte Carlo for molecules" by B.L. Hammond, W.A. Lester, and P.J. Reynolds (Wspc 1994) [amazon] (old but still worth reading for the beginner)
Other stuff
The freescience.info site has a collection of material about QMC here.
For what it's worth, you can also look at the main Wikipedia article on QMC. Someone please improve it!