Here is a list of all current members of this site.
Editors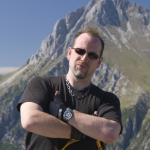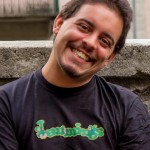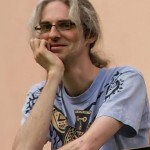 Mike Towler                   Pablo López Ríos             Neil Drummond
Authors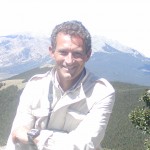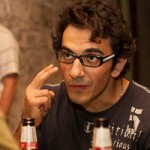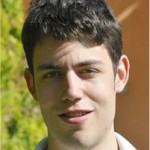 Dario Alfe                            Sam Azadi                    Pascal Bugnion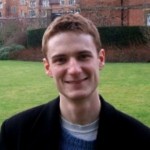 Gareth Conduit                     Edgar Engel                  Matthew Foulkes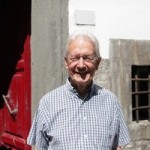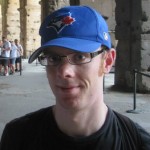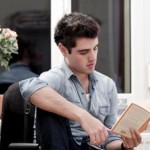 Mike Gillan           Jonathan Lloyd-Williams        Matthew Lyle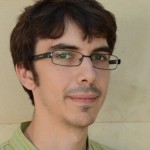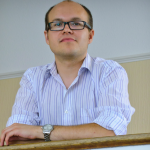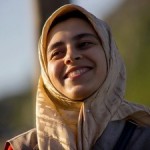 Bartomeu Monserrat               Andrew Morris                Elaheh Mostaani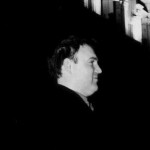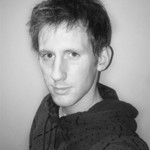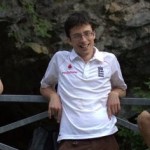 Richard Needs                     Tom Poole                    James Spencer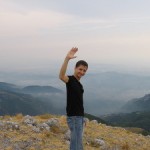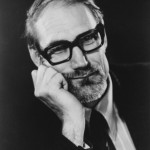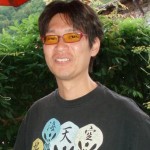 John Trail                       Volker Heine                      Ryo Maezono
Contributors
Too many to list!
Administrator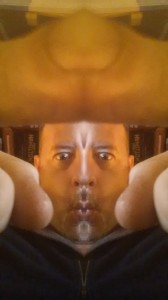 The mysterious 'vallico'
Both sides of his face are the same!