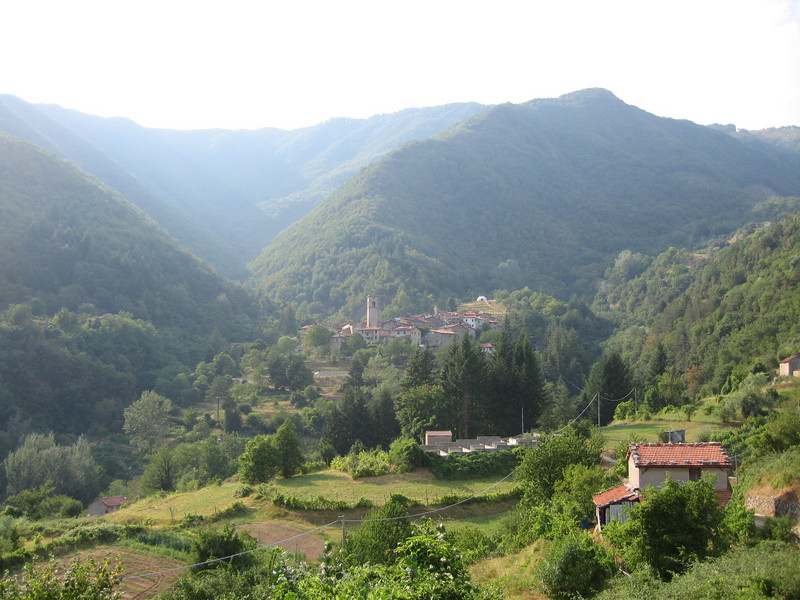 Every year since 2006 a 'Quantum Monte Carlo and the CASINO program' international summer school has been held at the 'Apuan Alps Centre for Physics' conference centre in Vallico Sotto, Tuscany, Italy. The aim of these schools has been to give students (and older people wishing to learn new techniques) a thorough introduction to quantum Monte Carlo as a method for performing high-quality calculations of the electronic structure of atoms, molecules, and materials, whilst getting to know like-minded friends and possible future collaborators from all around the world. To date well over 200 students from at least 37 countries have taken part. Details of the next summer  school in this series, and links to the websites of previous schools are below.
Anybody wishing to attend the next of these events should email Mike Towler:

NEXT SCHOOL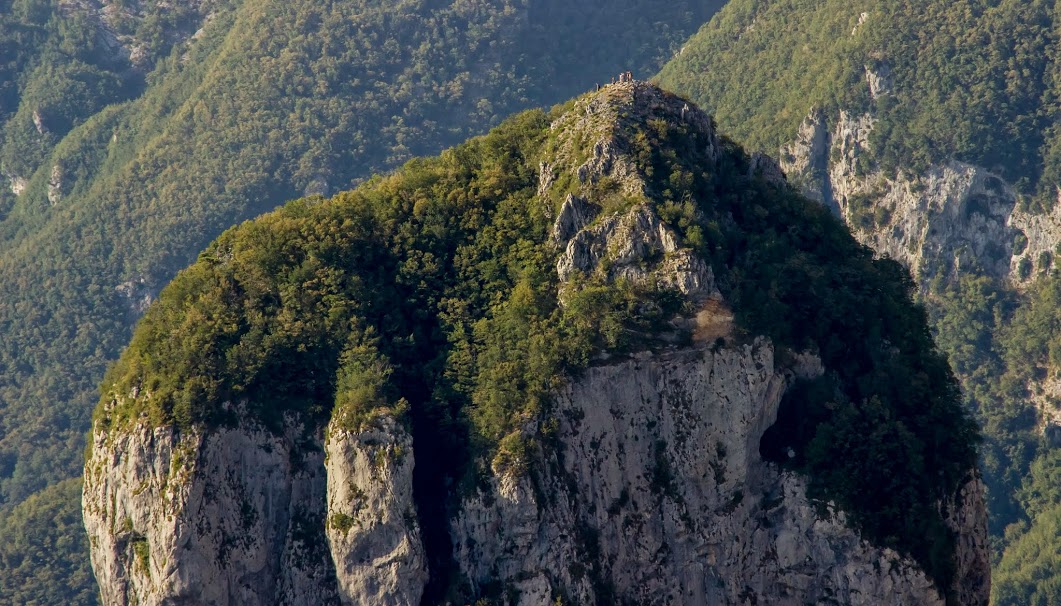 PREVIOUS SCHOOLS
For a list of QMC conferences/workshops at the same venue, see here.
"I am writing to thank you again for organising the Summer School. I learned a lot and I had an amazing time. Everything we did was amazing, from climbing to caving, and from football to dinners. But of all the things the most valuable to me was the people I met, the discussions we had and the science we learned. I think you are doing something amazing in TTI, and I hope you keep it going for a long time! I hope many generations of young students can continue benefiting from it! Thank you very much again!"
"I am really happy to see that you are preparing a new Casino Summer School in Vallico Sotto. It remains for me the most profitable workshop I have ever had, associating the top quality of lectures and the excellent practical training, making very difficult things to become accessible. It remains also for me the type of ideal ambience associating work, scientific discussion and entertainments."
"Just a brief note to thank you again for hosting the QMC summer school. I had a wonderful time in Tuscany, it was probably the best conference or school I've attended. The science was excellent, and the location, obviously, stunning. The Towler Institute is a very impressive place. Every one of the participants was a pleasure to spend time with, and I've come away with some friends with whom I intend to keep in contact."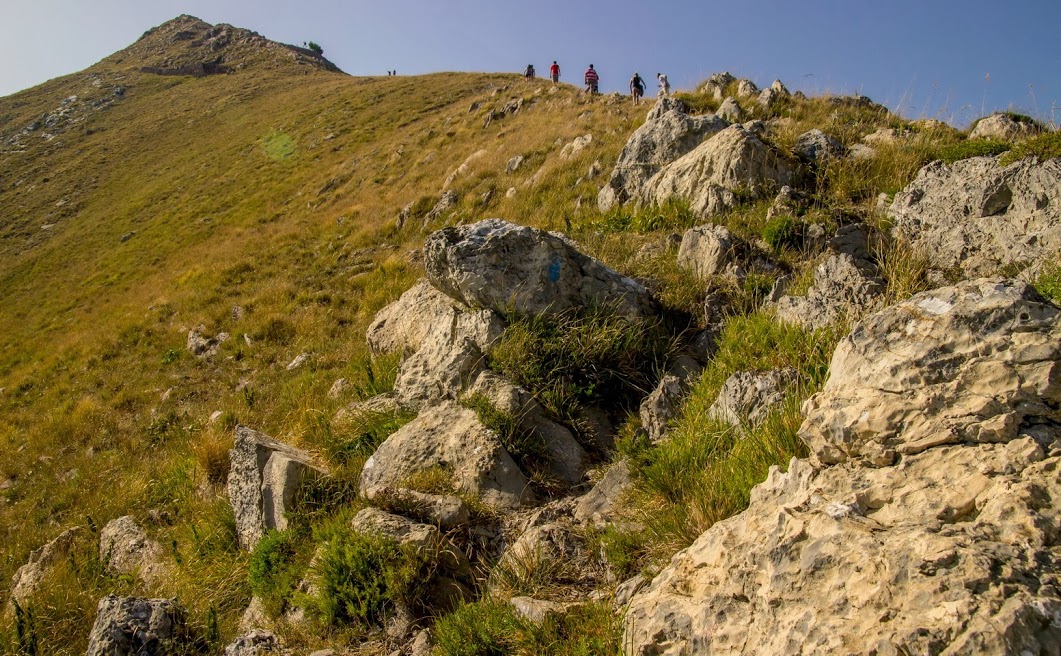 "The summer school is an excellent in my whole life and I have really got inspired. I think every one who attends the QMC school will go back to home with great spirits. My words fail to explain how much I have enjoyed the lectures and outing trips. Thanks a lot for everything.. I will really miss you."
"I want thank you very much the amazing experience, I have learnt much about DMC and about its applications in molecules (when I finished my thesis I would like work in this field because you have shown me that it is a interesting area to work). It was nice to meet people like all of you. I hope to see you again. I am really grateful to you to enable climb Monte Procinto and to scale the waterfall too, because I think, it was been the most exciting adventure in my life."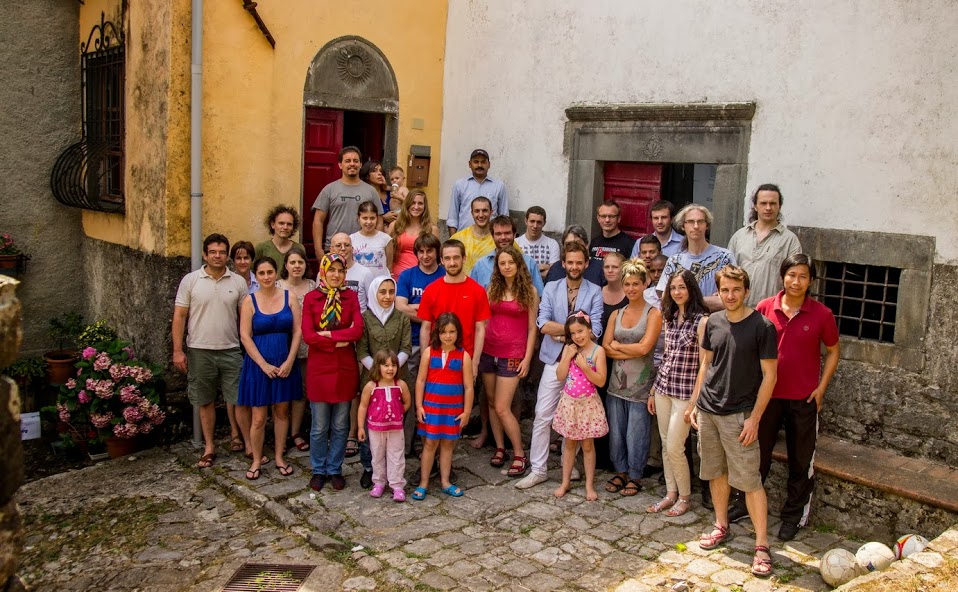 "I will advice your school to anyone on the earth"